Commitment & Professionalism
Dibenedetto s.a.s. operates in the vehicle repair industry since 1964 and since the early 90s in the marketing of spare parts for commercial and industrial vehicles. Since 1994 has obtained the Quality Certification CSQ for business management systems UNI EN ISO 9001; is also certified by the Ministry of Defense Air Force for quality systems AQAP - 2120 and by the General Secretariat as a supplier NATO Defense.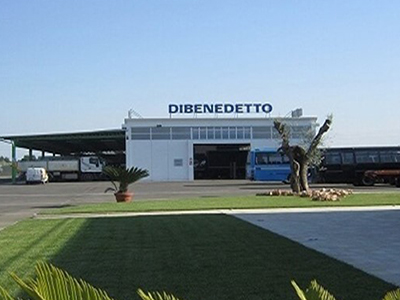 Service Center and Revisions
The new Dibenedetto Service Center has been active since June 2010, entirely dedicated to the assistance and repair of industrial, commercial vehicles, special vehicles, buses and military vehicles.
The Dibenedetto workshop carries out repair maintenance on:
Industrial vehicles and multi-brand buses
Special Vehicles and Military Corps of the State
Multi-brand commercial vehicles
Multi-brand forklifts
Pneumatic groups [valves, compressors, modulators, etc.]
Hydropneumatic groups
Multi-track trailers
Special and construction vehicles
Multi-mark compactors
Overall cranes
Cars
Bodywork and bus reconstruction, special vehicles, industrial, etc.
Revision and plumbing of analogue and digital 4.0 chronotachographs
Overhaul for vehicles with a total mass greater than 3.5t.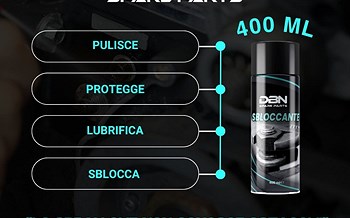 DBN Spare Parts UNBLOCKING SPRAY
26/10/2023
The Spray that knows no obstacles! Cleans, Protects, Lubricates, Unblocks.
More info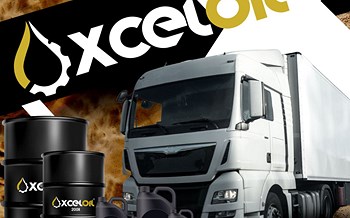 XCELOIL - Excellent performance for your engine.
19/10/2023
DOWNLOAD THE CATALOGUE: https://tinyurl.com/4v75da5c WhatsApp: +39 349 3822575 Tel: +39 0883 346150      
More info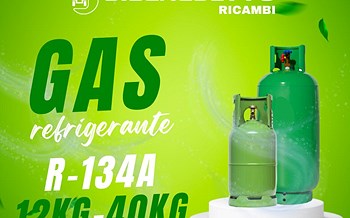 Refrigerant Gas R-134A
19/06/2023
❄️ R-134A Refrigerant GAS DISPENSER AVAILABLE: 12KG OR 40KG! Find us in Via Vecchia Madonna Dello Sterpeto 29/31 - Barletta BTWhatsApp: +39 349 ...
More info